Group therapy is a dynamic and interactive approach for emotional healing. For teenagers and pre-teens, it can be especially effective because so much of an adolescent's emotional development is affected by how, when, or even if they feel connected to others. Instead of meeting with a counselor for individual or family therapy, a pre-teen or teenager is welcomed into one of our groups as an equal. Although these groups are facilitated and guided by one of our therapists, it is really the group as a whole who drives the interaction. During the session, they are encouraged to explore who they are, who they want to become, and safely challenge questions or issues that come up during this tumultuous period of their lives. This all happens with great excitement, bravery, or sometimes with trepidation. In any case, they are stretching their comfort levels with the knowledge that they are supported by their peers.
What groups are currently available at Teen Therapy Center?
Presently, at Teen Therapy Center, we offer the following support group:
Free Harbor - The Group for Girls
Believe it or not, lots of girls feel like they have no one they can be honest with about what they're going through, not their parents, not even their friends. This can leave a girl feeling isolated and alone. Free Harbor is for High School aged girls who are looking to build supportive relationships with their peers. By creating a close knit community in a safe space, it gives girls somewhere to go and talk about things they don't feel they can discuss anywhere else.  When teenagers get together and talk about their troubles, they're more likely to get through them with the strength and resilience needed for life's future obstacles. At Free Harbor we work to develop friendships and support skills that can last a lifetime. Jennifer Perez, M.S., leads the group.  If you're interested in getting more information, please
contact us
to learn more about how Free Harbor can benefit teenage girls.
Free Harbor – The group for girls
Facilitated by Jennifer Perez, M.S. Associate Clinical Counselor
Starts February 2021. Meets every Friday from 6pm to 7:30pm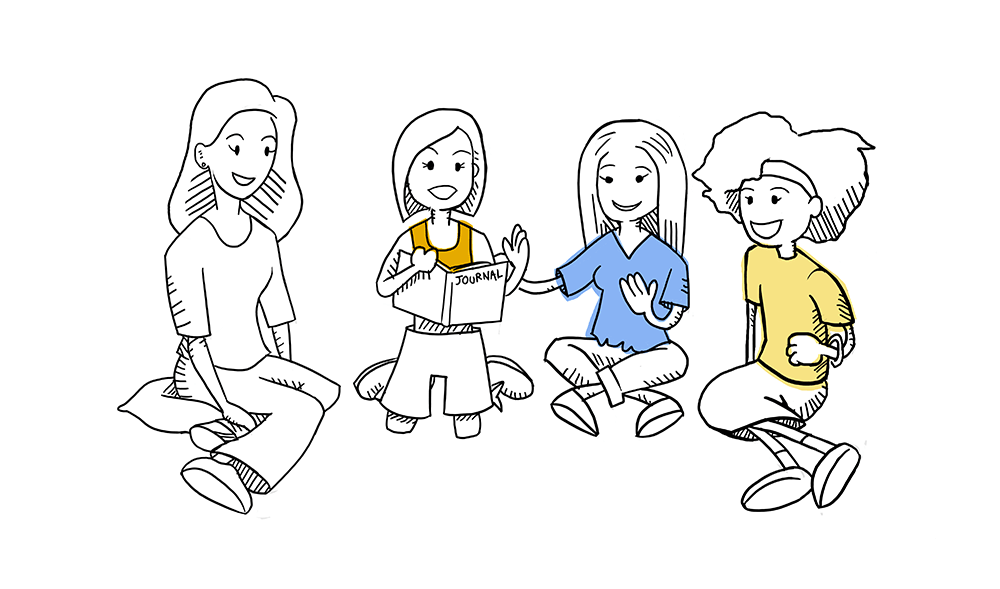 The Guys' Group is for boys in high school who want to strengthen their self-esteem and develop more confidence within social settings. This is not just another boring class to attend. Instead, it is an exciting and dynamic process group where anything and everything is on the table to discuss. The Guys' Group is the place where guys get to open up and talk about things that they may not be comfortable talking about with their school friends and maybe not even their family. A positive male role model from our staff facilitates these in-depth and though-provoking conversations. These discussions are guided toward fun and challenging dialogues that your son may not otherwise be exposed to in his daily routine. If you're interested in getting some more information, please 
contact us
 to learn more about how The Guys' Group can specifically benefit your pre-teen or teenage son.
The Guys' Group – High School
Facilitated by Kent Toussaint, M.A. L.M.F.T. L.P.C.C. Clinical Director at Teen Therapy Center
Meets every Wednesday from 5:00pm – 6:30pm
If you have more questions about how any of the groups at Teen Therapy Center may benefit your family, we welcome you to get in touch with us. We are happy to answer your questions